This site brought to you by Stefan Gonick
EFT Practitioner, Trainer and Soulmate Attraction Mentor
www.EFT-Alive.com Single2Soulmate.me

Disclaimer: The presenters feel that these workshops generate extraordinary benefits for all attendees. However, EFT is a very flexible process and thus the workshops represent the views of the presenter(s) and do not necessarily reflect those of EFT, Gary Craig or Stefan Gonick, the owner of this web site.
Workshop Information
---
The Matrix Primer- Friday July 21- ensures that you have the strongest foundation possible in the EFT needed for Matrix Reimprinting and the foundational concepts behind Matrix Reimprinting, so that you get the most out of your Matrix Reimprinting Practitioner's Course. (If you are certified in EFT, you can get a discount on this package.)
Matrix Reimprinting Practitioner's Course

13 CE hours
Approved CE provider for NASW and NCBTMB

DATES: Saturday July 22 & Sunday 23, 2017, Alameda, CA 9:30-6pm

Matrix Reimprinting is a collection of cutting-edge advanced EFT techniques created by EFT Master Karl Dawson. It combines EFT with understandings from behavioral and epigenetic science, to create RAPID personal change. It is noted for its ability to quickly transform our relationship to our past, creating shifts in our emotional and physical well-being in the present.

Advanced Session Tools for Tough Cases (HIGHLY RECOMMENDED)
DATE: Monday, July 24th, 2017, Alameda, CA

"The tools Karin teaches on this last day can be used immediately and will deepen your understanding of EFT/MR; These techniques will make your skills more effective in allowing deeper and faster positive changes in your clients. The tools have included "You ARE in Charge of your Emotions", "Energy Movement", "Timeline Access," "Messages From the Body," "Muscle Testing to find a Core Event," and more.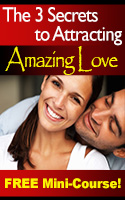 Discover the 3 Keys to
Finding Lasting Love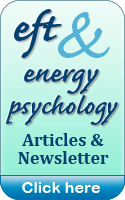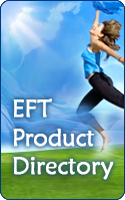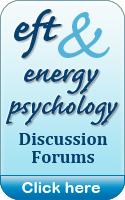 EFT never ceases to amaze me! The process is gentle and often provides benefits where other methods fail.

— Dr. R. Vergini, MD