This site brought to you by Stefan Gonick
EFT Practitioner, Trainer and Soulmate Attraction Mentor
www.EFT-Alive.com Single2Soulmate.me

Disclaimer: The presenters feel that these workshops generate extraordinary benefits for all attendees. However, EFT is a very flexible process and thus the workshops represent the views of the presenter(s) and do not necessarily reflect those of EFT, Gary Craig or Stefan Gonick, the owner of this web site.
Workshop Information
Level 1 EFT Training in Halifax Nova Scotia

Beginners and Experienced Tappers Welcome
Date:
Saturday, September 30, 2017 to Sunday, October 01, 2017
Time:
9 am to 5 pm
Num Days:
2
Cost:
$550 Early Bird Fee $500
Presenter(s):
Susan Bushell
Location:
St. Nicholas Anglican Church
29 Westwood Blvd
Tantallon, NS, Canada B3Z 1H4
Phone:
519-763-9858
Email:
Email Presenter
Web Site:
http://www.freeyouremotions.com
Return to Workshop Listing
---
AAMET Level 1 EFT Training. Learn the Full Basic Recipe with all the Tapping Points. Learn how to work with the energy of feelings like anxiety, sadness and anger. Practice in pairs all weekend in a small and supportive group to be sure you feel confident to hold yourself, friends and family members safe while Tapping. Administer EFT without having to go into the depth of the feeling. Feel supported by an experienced Accredited and compassionate teacher. More info here http://events.constantcontact.com/register/event?llr=bjbqd8cab&oeidk=a07ee3qbiw0df57ca3a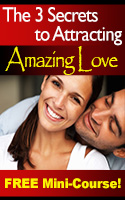 Discover the 3 Keys to
Finding Lasting Love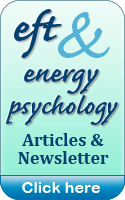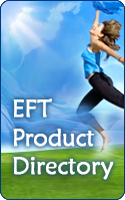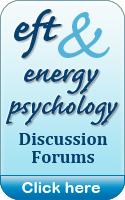 EFT never ceases to amaze me! The process is gentle and often provides benefits where other methods fail.

— Dr. R. Vergini, MD