This site brought to you by Stefan Gonick
EFT Practitioner, Trainer and Soulmate Attraction Mentor
www.EFT-Alive.com Single2Soulmate.me

Disclaimer: The presenters feel that these workshops generate extraordinary benefits for all attendees. However, EFT is a very flexible process and thus the workshops represent the views of the presenter(s) and do not necessarily reflect those of EFT, Gary Craig or Stefan Gonick, the owner of this web site.
Workshop Information
---
Talk is Not Enough

Activate Deeper & Broader Levels of Healing with Your Clients

• Integrate more holistic, mind-body approaches into your practice.

• Learn simple, powerful, evidence-supported practices to swiftly improve the well-being of your clients.

• Master an integrative framework that helps you combine energy work with most conventional psychotherapy modalities.

12 CE/CME/CNE hours

Imagine yourself…

• Completely confident in your ability to help your clients heal tremendous emotional pain and regulate their emotions without using medication
• Helping your clients rapidly heal trauma/PTSD
• Quickly and easily helping people remove unconscious blocks to achieving their goals
• Integrating energy-based methods with other therapeutic approaches
• Working with more inspiration, intuition and deeper connection

This foundational training is designed to give you this, and more. You'll learn:
• About 3 human energy systems: meridians, chakras and the biofield
• Healing techniques that work with each of these systems
• About the #1 block your clients have to achieving their goals, and how to easily remove it

Trainer - Kristin Holthuis, MD, DCEP, is a holistic family doctor who has integrated EP completely in her professional practice. As a certified CEP, TAT, EFT, TFT-alg and Matrix Reimprinting trainer, she loves to train professionals and introduce EP modalities into the health care system.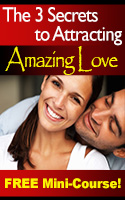 Discover the 3 Keys to
Finding Lasting Love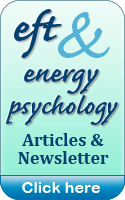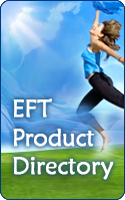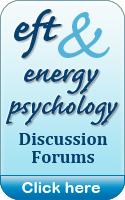 EFT never ceases to amaze me! The process is gentle and often provides benefits where other methods fail.

— Dr. R. Vergini, MD