This site brought to you by Stefan Gonick
EFT Practitioner, Trainer and Soulmate Attraction Mentor
www.EFT-Alive.com Single2Soulmate.me

Disclaimer: The presenters feel that these workshops generate extraordinary benefits for all attendees. However, EFT is a very flexible process and thus the workshops represent the views of the presenter(s) and do not necessarily reflect those of EFT, Gary Craig or Stefan Gonick, the owner of this web site.
Workshop Information
Energy protection, EFT & the Bemer

Experience EFT similar to 2 private sessions
Date:
Saturday, August 05, 2017
Time:
1:00-5:00pm
Num Days:
1
Cost:
$50 at the door; $30 by July 22; $39 after
Presenter(s):
Tom Masbaum
Location:
15457 Las Flores Ln.
Oak Forest, IL, USA 60452
Email:
Email Presenter
Web Site:
http://www.EFT-TOM.com
Return to Workshop Listing
---
1. Learn and actually experience EFT, the gentle tapping therapy for emotional and physical symptom release. PTSD, grief, digestive issues, hip-knee-back-shoulder pains substantially lessen.

2. Learn how you are effected by other peoples' energy (negative & positive) and how to protect yourself from the negative energy.

3. Experience free 8 minute PEMF (Bio-Electronic-Magnetic Energy) therapy sessions.

Visit our website for a complete schedule and more information.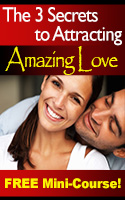 Discover the 3 Keys to
Finding Lasting Love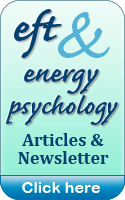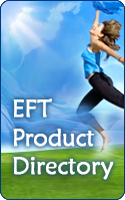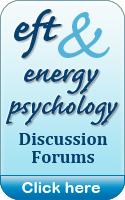 EFT never ceases to amaze me! The process is gentle and often provides benefits where other methods fail.

— Dr. R. Vergini, MD