This site brought to you by Stefan Gonick
EFT Practitioner, Trainer and Soulmate Attraction Mentor
www.EFT-Alive.com Single2Soulmate.me

Disclaimer: The presenters feel that these workshops generate extraordinary benefits for all attendees. However, EFT is a very flexible process and thus the workshops represent the views of the presenter(s) and do not necessarily reflect those of EFT, Gary Craig or Stefan Gonick, the owner of this web site.
Workshop Information
Weight Loss and Self Image Workshop

Weight Loss and Self Image
Date:
Friday, November 16, 2018
Time:
10.00 15.00
Num Days:
1
Cost:
£85 (Early Bird offer of £65 expires on 30th Sept
Presenter(s):
Emma Roberts & Sue Beer
Location:
Optimum Health Centre
25-27 Bickerton Road
London, N19 5J England
Phone:
+44 208 348 5305
Email:
Email Presenter
Web Site:
http://www.theeftcentre.com
Return to Workshop Listing
---
Imagine finally being free of that chocolate addiction that has been plaguing you for years!
What if you didnt have to have that second helping?
How would it feel to love the person you see in the mirror in the morning?

Join us for a fun and focussed day which will transform your relationship with food and your body forever. In this workshop you will discover how to release stress and food cravings with EFT.
You will learn how to apply EFT to yourself and your clients to lose weight, and how to improve your relationship with yourself and your eating patterns.
The workshop is suitable for anyone who is interested in these areas for themselves, from complete beginner level on, or for practitioners who want to support their work with others. No prior knowledge of EFT necessary.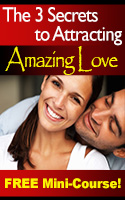 Discover the 3 Keys to
Finding Lasting Love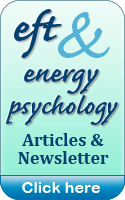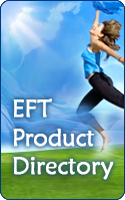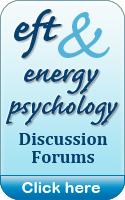 EFT never ceases to amaze me! The process is gentle and often provides benefits where other methods fail.

— Dr. R. Vergini, MD