This site brought to you by Stefan Gonick
EFT Practitioner, Trainer and Soulmate Attraction Mentor
www.EFT-Alive.com Single2Soulmate.me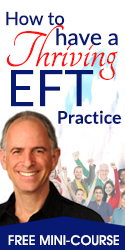 Disclaimer: The presenters feel that these workshops generate extraordinary benefits for all attendees. However, EFT is a very flexible process and thus the workshops represent the views of the presenter(s) and do not necessarily reflect those of EFT, Gary Craig or Stefan Gonick, the owner of this web site.
Workshop Information
---
Level 1 — The Basics
You may be interested to learn more about EFT after your own personal experience with its results. Or perhaps a friend or family member has experienced EFT and suggested you might benefit, too. Or maybe you have heard about EFT and wondered if it might help you with your issue. A good place to experience EFT is in a workshop or training. These settings are affordable, are less focused on individuals, and expose you to a number of issues that EFT has proven to be successful at addressing.

No prior EFT experience is necessary to take Level 1 trainings.

We cover basic theory and practice tapping on common issues. Some issues we tap on are food cravings, pain and physical symptoms, and everyday annoyances. We do not address deeper issues, such as trauma. You will leave with the ability to help yourself with certain issues. Students of Level 1 often show family and friends how to use EFT in a non-professional capacity.

While Level 1 does not confer Practitioner status, it is a prerequisite for further EFT International EFT training.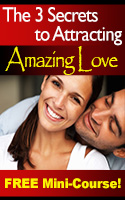 Discover the 3 Keys to
Finding Lasting Love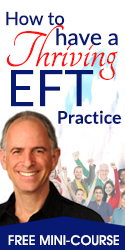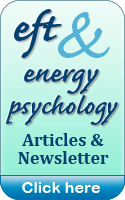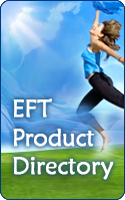 EFT never ceases to amaze me! The process is gentle and often provides benefits where other methods fail.

— Dr. R. Vergini, MD