This site brought to you by Stefan Gonick
EFT Practitioner, Trainer and Soulmate Attraction Mentor
www.EFT-Alive.com Single2Soulmate.me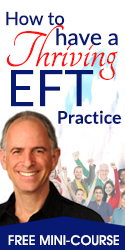 Disclaimer: The presenters feel that these workshops generate extraordinary benefits for all attendees. However, EFT is a very flexible process and thus the workshops represent the views of the presenter(s) and do not necessarily reflect those of EFT, Gary Craig or Stefan Gonick, the owner of this web site.
Teleclass Information
Diploma in Integrated Energy Techniques & NLP (Neuro Linguistic Programming

Diploma in Integrated Energy Techniques & NLP (Neuro Linguistic Programming
Date:
Friday, June 11, 2021 to Monday, June 14, 2021
Time:
10.00 - 5.00
Num Days:
4
Cost:
£2,200
Presenter(s):
Emma Roberts & Sue Beer
Location:
This is a teleclass.
Phone:
+44 208 348 5305
Email:
Email Presenter
Web Site:
http://www.theeftcentre.com
Return to Workshop Listing
---
The Diploma in Integrated Energy Techniques teaches an integrated blend of the most effective therapeutic and communication techniques available today. It takes place over 11 days and the Diploma qualification includes the internationally recognised ABNLP NLP Practitioner Certification (American Board of NLP).
Imagine combining the very best ways to communicate with the unconscious mind naturally and conversationally with the power of tapping? Imagine the confidence that comes from knowing you have a blend of the latest, most effective and ecological change and transformation processes…at your finger tips!?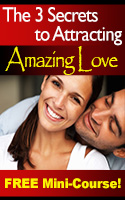 Discover the 3 Keys to
Finding Lasting Love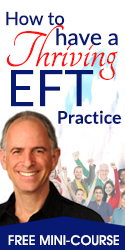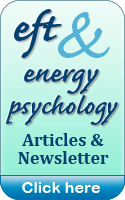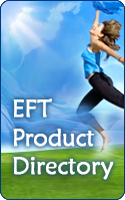 EFT never ceases to amaze me! The process is gentle and often provides benefits where other methods fail.

— Dr. R. Vergini, MD