This site brought to you by Stefan Gonick
EFT Practitioner, Trainer and Soulmate Attraction Mentor
www.EFT-Alive.com Single2Soulmate.me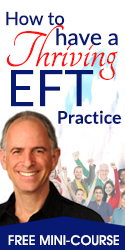 Disclaimer: The presenters feel that these workshops generate extraordinary benefits for all attendees. However, EFT is a very flexible process and thus the workshops represent the views of the presenter(s) and do not necessarily reflect those of EFT, Gary Craig or Stefan Gonick, the owner of this web site.
Teleclass Information
AAMET Accredited Levels 1 & 2 EFT Practitioner Training

Levels 1 & 2 EFT Practitioner Training
Date:
Friday, June 04, 2021 to Sunday, June 06, 2021
Time:
10.00 - 5.00
Num Days:
3
Cost:
£465 (Early Bird Offer of £430)
Presenter(s):
Emma Roberts & Sue Beer
Location:
This is a teleclass.
Phone:
+44 208 348 5305
Email:
Email Presenter
Web Site:
http://www.theeftcentre.com
Return to Workshop Listing
---
Level 1 is the foundation from which all EFT artistry evolves. Everyone starts at this Level, whether learning EFT for yourself or with a view to becoming a therapist, or adding to an existing therapeutic toolbox. At The EFT Centre we believe a thorough grounding in the basics of this technique are essential for each and every one of us, no matter what other experience or qualifications we bring to it.


Our Level 2 Practitioner Training is the next step towards excellence after attending a Level 1 Introductory Workshop.

This is a 3 day training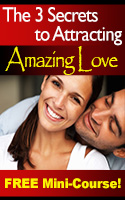 Discover the 3 Keys to
Finding Lasting Love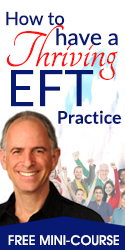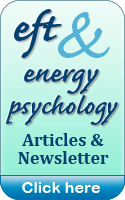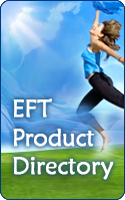 EFT never ceases to amaze me! The process is gentle and often provides benefits where other methods fail.

— Dr. R. Vergini, MD