This site brought to you by Stefan Gonick
EFT Practitioner, Trainer and Soulmate Attraction Mentor
www.EFT-Alive.com Single2Soulmate.me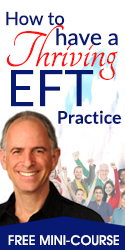 Disclaimer: The presenters feel that these workshops generate extraordinary benefits for all attendees. However, EFT is a very flexible process and thus the workshops represent the views of the presenter(s) and do not necessarily reflect those of EFT, Gary Craig or Stefan Gonick, the owner of this web site.
Teleclass Information
---
EFT Review Day

This is for you if:

If itís been a while since you took Level 1 & 2 and just want to review

If you are EFT International certified and are working towards accreditation (May need to meet additional requirements)

If itís been more than a year since you began your mentorship and you need review hours.

When: October 8, 2022 8:30 to 4:00 Pacific time. Includes breaks and an hour lunch

Where: Online ZOOM

Fee: $150.00 US for full day $75.00 US half day

3-6 hours Continuing Professional Development (Not for mentor hours)

Content will be created for the participants who register by October 1. Once youíve registered you will be sent a survey as to which topics you would like to review. The workshop will be created to meet your needs. There will be demos and practice time.

Lorna Minewiser, PhD is an EFT International Master trainer. She has been training and mentoring EFT students for almost 20 years.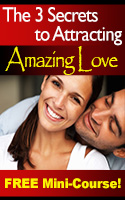 Discover the 3 Keys to
Finding Lasting Love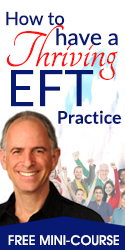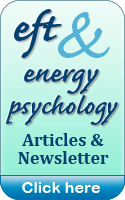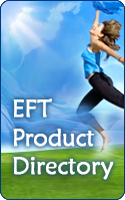 EFT never ceases to amaze me! The process is gentle and often provides benefits where other methods fail.

— Dr. R. Vergini, MD